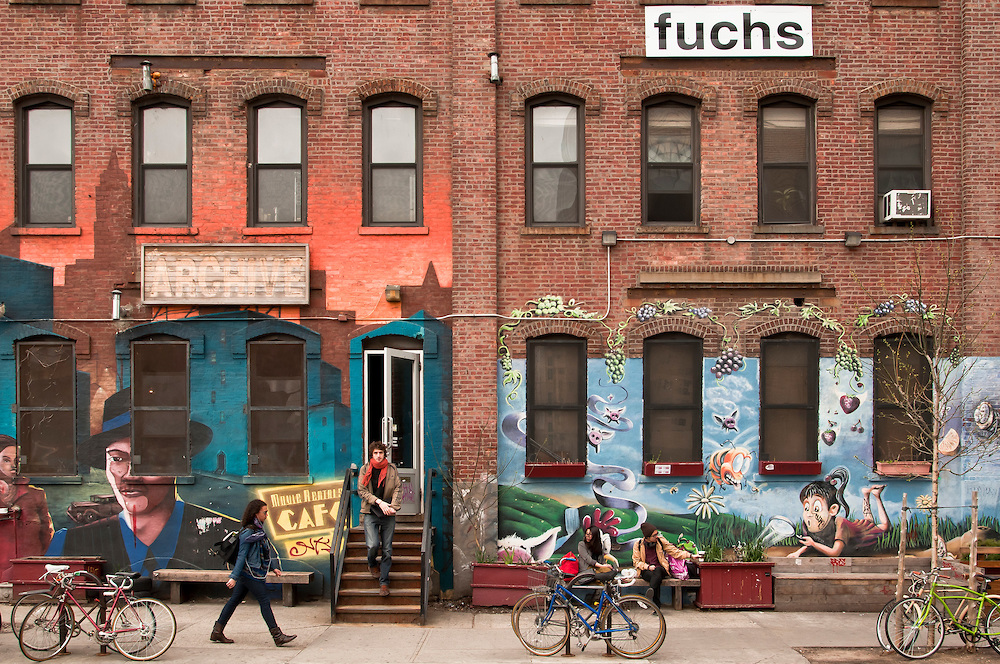 New York has thousands of locations dealing with art galleries as well as a large number of dealers supplying these materials. Thus, it is fundamental to have a clear guide that one can use to point out these places to access quality art. It could be difficult for one to visit a place and get quality products randomly. Thus, it is advisable to have an idea of what one wants because different dealers have different products of varying origins. However, the following brief guide will help one in choosing the best location for accessing quality art.
Bushwick
Bushwick can be one of the most favorite spots for art lovers because it is a place with emerging art. The rent is also considerably cheap, which makes it a suitable place for so many art galleries as well as talented artists. This place has many studios with events that will make the clients' time worthwhile. For instance, Bushwick Open Studios is an event that gives individuals an opportunity to enjoy the open studio Festival in New York.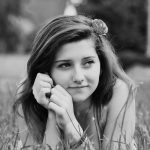 New York is also referred to as the home of music and art. The region is home to some of the best art, culture and historical collections. The region of New York cannot be only termed as a state rather it is an entire world filled with uniqueness pertaining to beauty, art and inspiration. The streets of New York are jam packed with uncountable art galleries which can make any art lover mesmerized and astonished.
Read More