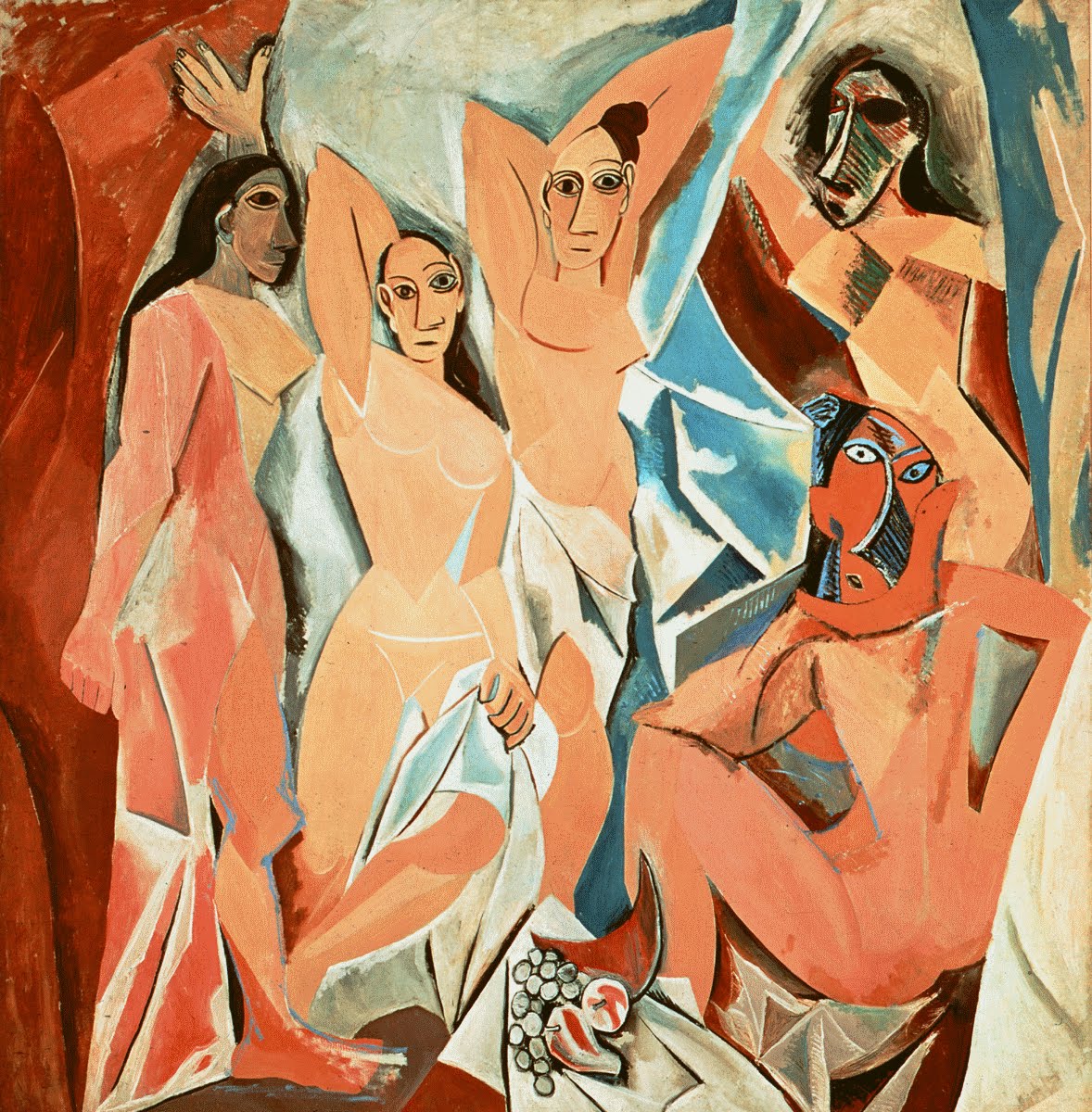 New York City abounds with artwork from the greats to emerging talents. From street graffiti to paintings guarded by the latest security measures, art can be seen everywhere in New York.
The biggest collection of art masterpieces resides in the American Museum of Modern Arts and The Metropolitan Museum of Art. While this does not mean that great works of art cannot be found in other galleries, the American museum of Modern Arts and the Metropolitan Museum of Art hold the most.
Pablo Picasso, Les Demoiselles d'Avignon
This painting by Picasso was done in 1907 and shows the night life of a brothel on a street in Barcelona. The painting has a mix of style and deviated from the traditional movement.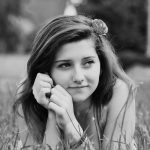 New York is also referred to as the home of music and art. The region is home to some of the best art, culture and historical collections. The region of New York cannot be only termed as a state rather it is an entire world filled with uniqueness pertaining to beauty, art and inspiration. The streets of New York are jam packed with uncountable art galleries which can make any art lover mesmerized and astonished.
Read More