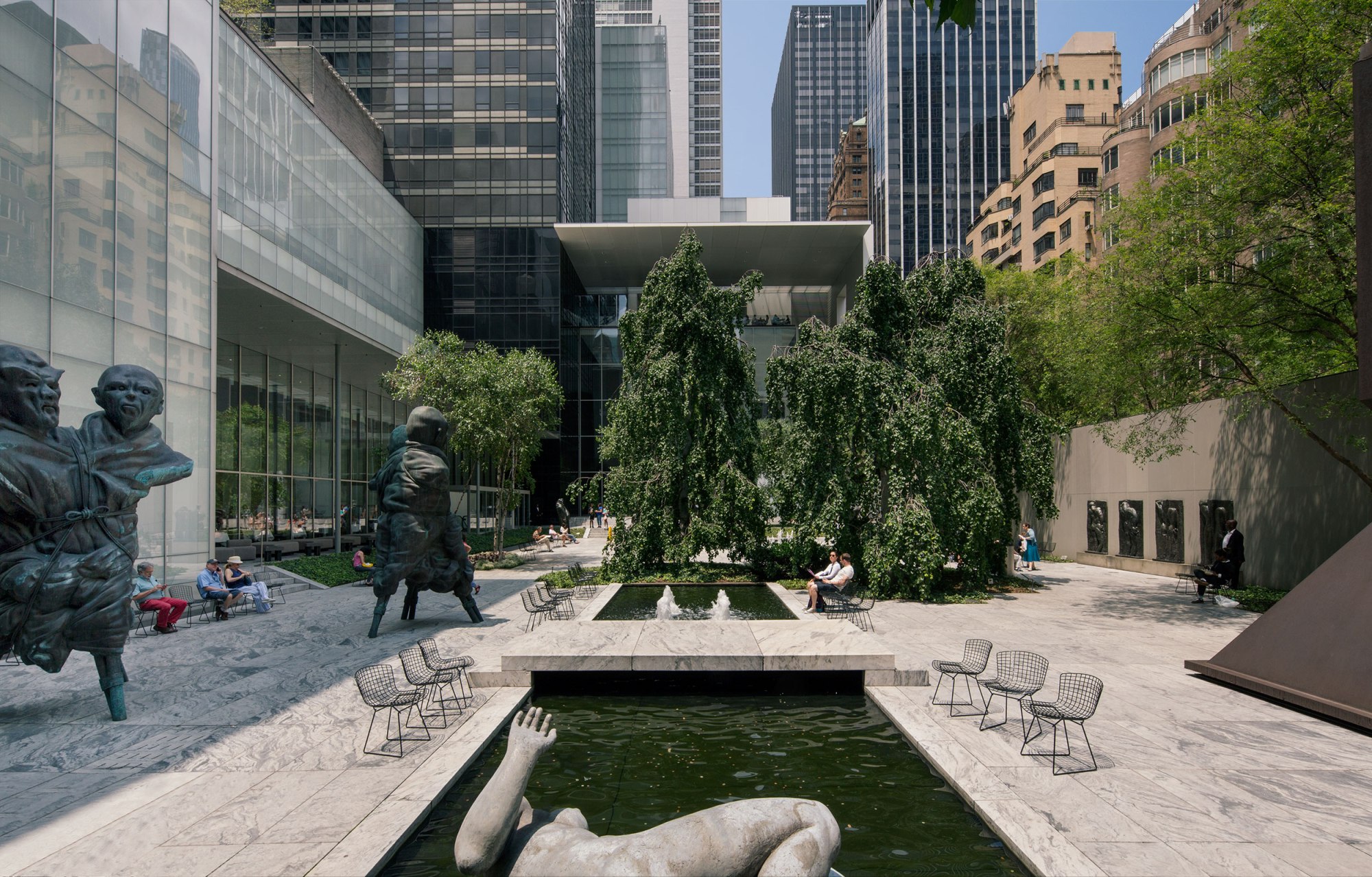 The nerve center of the art world moved to the United States after the second world war and the early pioneers of that movement were the Europeans leaving their war ravaged country and taking their masterpieces with them.
Over the years, New York City has emerged as the leading city in America regarding art and its expressions. The city has the most number of art galleries. These galleries exhibit artwork from both the traditional movement to the more modern and contemporary art forms including books, photography and films.
Abby Aldrich Rockefeller Sculpture Garden
This beautiful garden has a large fountain in it. It is a tourist attraction as the tranquil nature attracts visitors yearly in their thousands.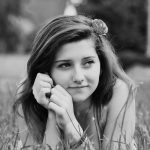 New York is also referred to as the home of music and art. The region is home to some of the best art, culture and historical collections. The region of New York cannot be only termed as a state rather it is an entire world filled with uniqueness pertaining to beauty, art and inspiration. The streets of New York are jam packed with uncountable art galleries which can make any art lover mesmerized and astonished.
Read More