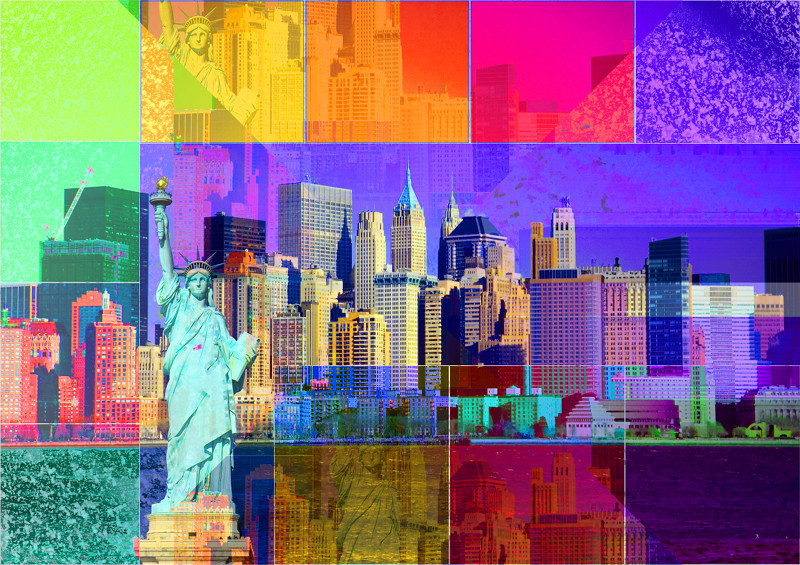 Like everything else in New York, the creativity also keep developing. It is edgy yet fun, but if you are fond of classics, worry not, there is something for everyone in New York. Once upon a time, Upper East Side, Harlem, and Long Island City were the go-to places for artists. However, with time, new artistic enclaves have emerged. What are they? Keep reading to know more.
Red Hook

First of all, this place deserves a visit just for the view it holds. A backdrop of warehouses, shipyards, and not to forget the Statue of Liberty, Red Hook already lies in an artsy place.
Pioneer Works is a centre for research and experimentation in contemporary culture. It was founded by an artist himself called Dustin Yellin in 2012. Yellin, who is a high school dropout came to New York with dreams and aspirations of becoming an artist, without grasping the city's ties with art. In this 25,000-square-foot space, you will come across art studios, area to perform, exhibitions, science lab, a recording studio and more. It is a wondrous community to encourage and support artists.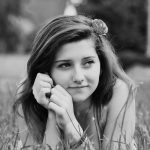 New York is also referred to as the home of music and art. The region is home to some of the best art, culture and historical collections. The region of New York cannot be only termed as a state rather it is an entire world filled with uniqueness pertaining to beauty, art and inspiration. The streets of New York are jam packed with uncountable art galleries which can make any art lover mesmerized and astonished.
Read More