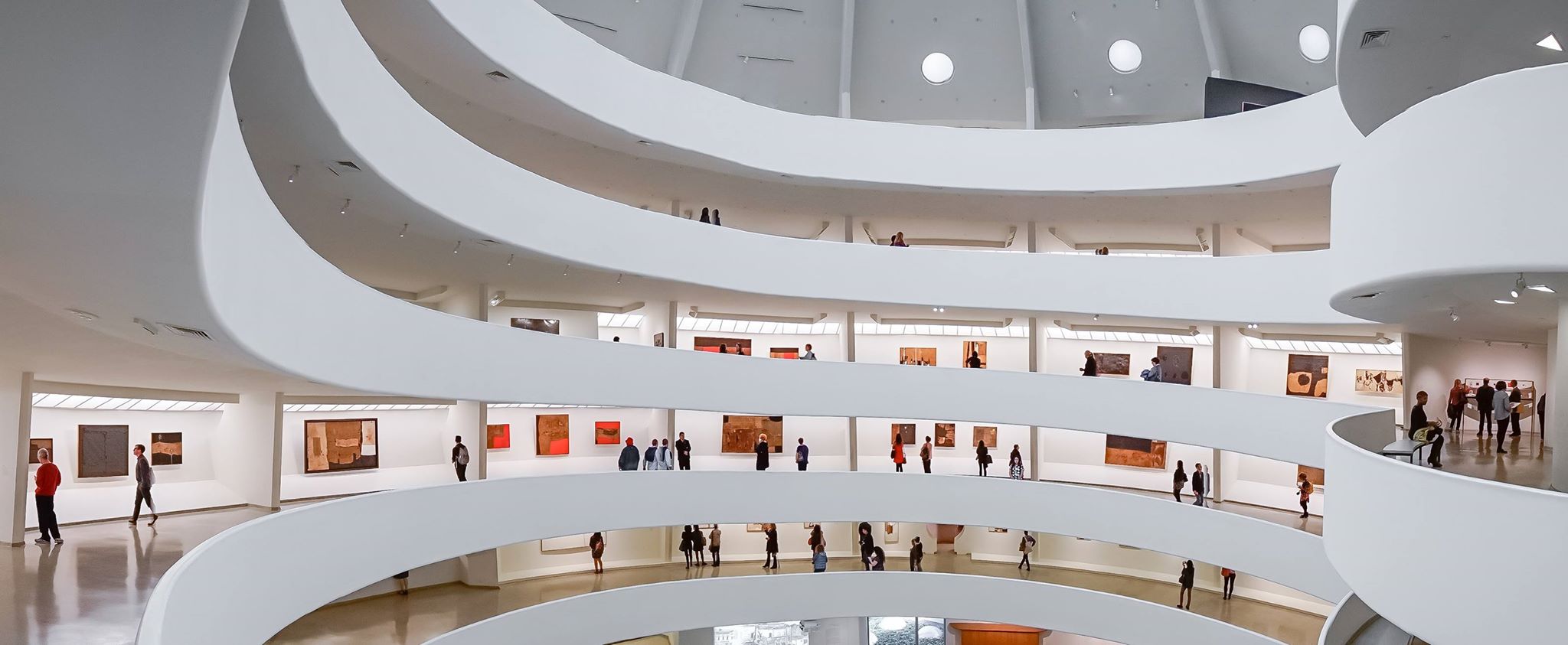 New York City is a bustling city with a deep influence of the arts. From theater to music to films, New York City has it all. It is the hub of the art world and aspiring talents troupe in every day. The city has something for everyone and art can be seen in lots of places. Below are the top 5 places to visit for quality art:
The Metropolitan Museum Of Art
Though a museum that caters for not only the arts, it has a huge collection of paintings from masters like Paul Cezanne, Vincent Van Gogh, Roy Lichtenstein and Michelangelo. The museum contains art from all era. It has over 15 departments and contains well over half a million works. The Metropolitan Museum of Art was founded in 1870 and opened in 1872.
Read More