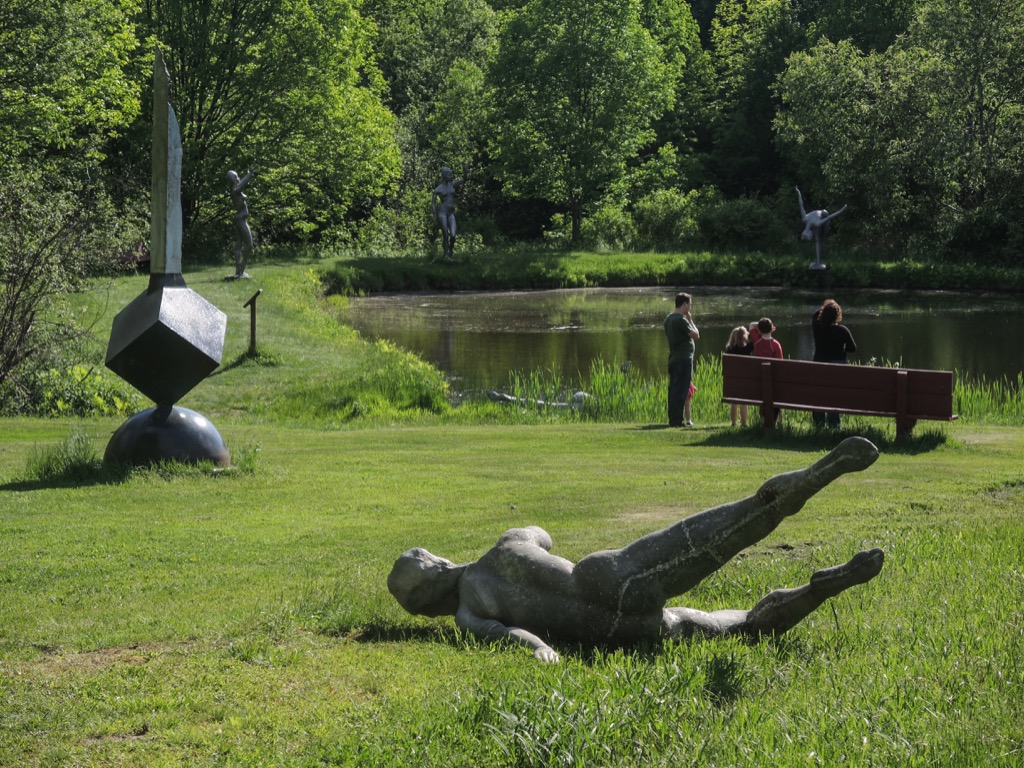 New York City has always attracted anyone with a flair for the dramatic. From every form of artistic expression, be it written, film oral or drawn, people have been pulled to the city of New York.
The art renaissance started in New York in 1913, after the First World War.  An exhibition called Amory Show was held showing  works from European modernist. This helped in influencing the art world in the United States and New York City.
Alfred Stieglitz and Charles Demuth together with Marsden Hartley helped shape the American style in art. With the decline of Paris as the hub of the art world, New York City rose after the Second World War to become the nerve center of the art world.
Read More