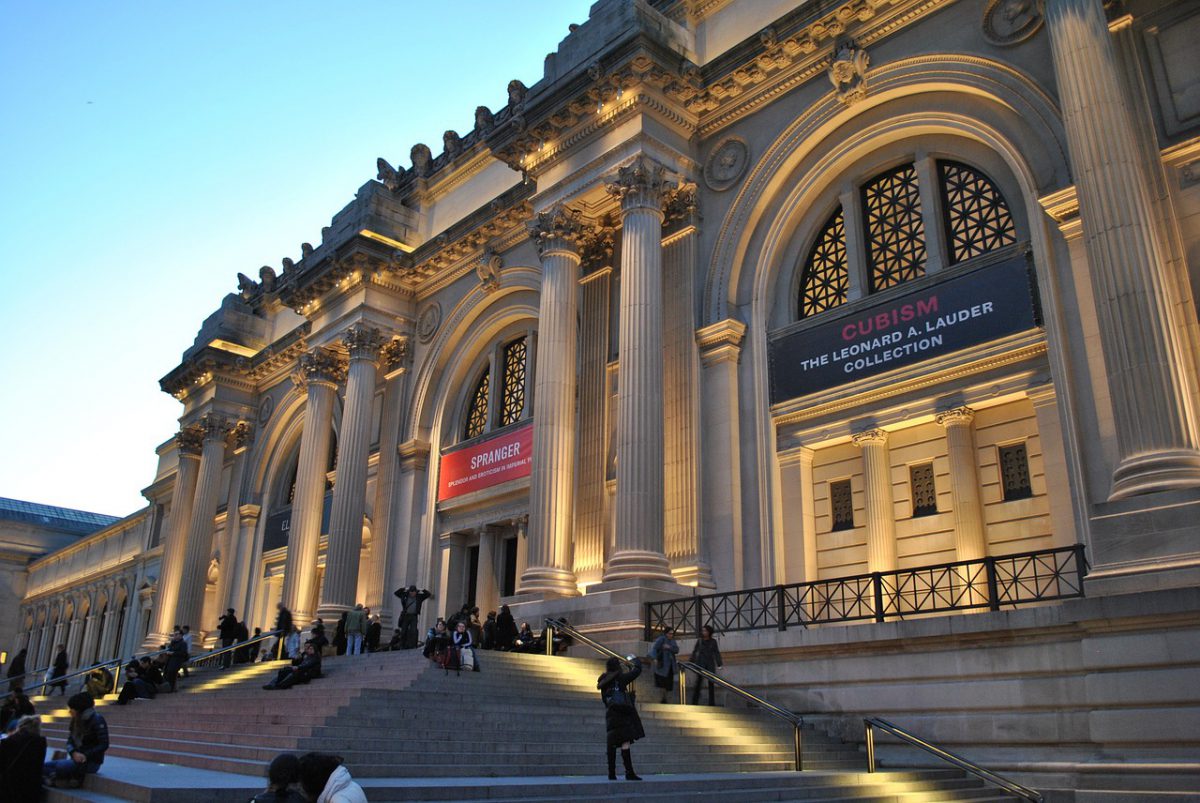 New York City is a beehive of activities and attractions. It is a city that attracts tourists in their hundreds of thousands every year. Some of New York City's centers of attractions are the museums. New York City has some of the best museums in not only the country but in the world. There are a rich diversity of artifacts and paintings that give a rich and rewarding experience.
The Metropolitan Museum of Art
The metropolitan Museum of Art can be said to be the largest museum in the world. The Metropolitan Museum of Art was created in 1870 and was opened two years later. The museum has over 15 separate departments with their own curators. There are collections from all over the world and covers a wide variety of topics.
Read More