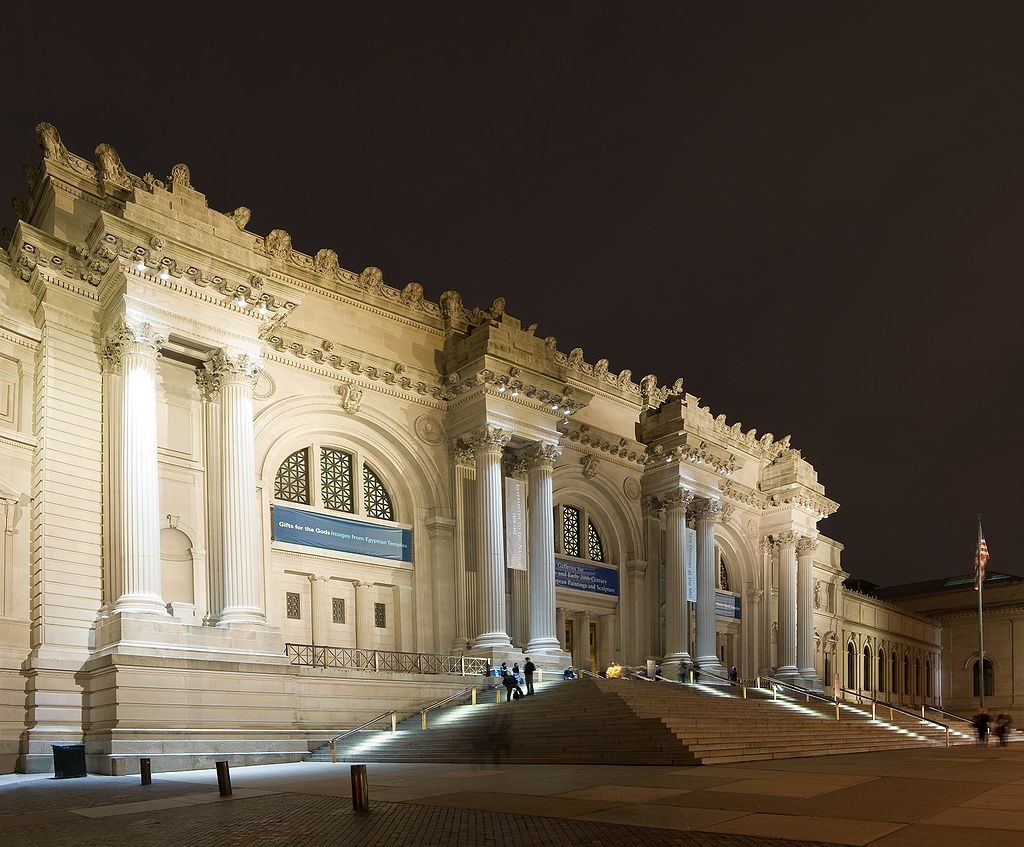 Art is a complex word that has diverse meanings and interpretations. To some, art is an expression of nature while to others art is a visual interpretation of life. One thing is certain about art: it is the way an artist communicates his or her inner thoughts and feelings on a material. The material can be anything, a piece of paper, a canvas, a piece of wood, a block of stone or even ice.
Art Galleries
Over time, there was a need to preserve works of art that inspired people. Wars and natural disaster destroyed a lot of art work and it became imperative that art should be preserved.
Art galleries are places were works of art are displayed for people to appreciate. Such works of art may have symbolic meanings or even political meanings to stir up a sense of national pride and honor. Art galleries also serve as a place of security for historic art works. Such galleries are known as museums.
Read More